The Flames on Sunday afternoon conceded twice in the second half to lose 2-0 to Tanzania in an international friendly match at the Benjamin Mkapa Stadium in Dar es Salaama.
The hosts scored the first goal in the 67th minute through captain John Bocco who finished off a pass from substitute Kibu Benisi.
Tanzanian doubled the lead eight minutes later through substitute Patrick Mwenda's free kick.
Despite the loss, Scotland-based Flames left-back Kieran Ngwenya stood up to be counted with a five-star show in his debut.
Second assistant coach Bob Mpinganjira made a number of changes in the second half, including giving Mighty Wanderers midfielder Vitumbiko Kumwenda his debut.
Towards the end, Mpinganjira also substituted Rafick Namwera, Frank 'Gabadinho' Mhango and goalkeeper Brightone Munthali for Tawonga Chimodzi, Vincent Nyangulu and Ernest Kakhobwe, in that order.
Earlier on, Khuda Muyaba paved the way for Yamikani Chester.
Mpinganjira said after a good performance in the first half, Malawi lost the plot in the second half.
"But it was also an opportunity to assess some new players. Ngweya was outstanding in his debut and we hope for the better in upcoming matches," he said.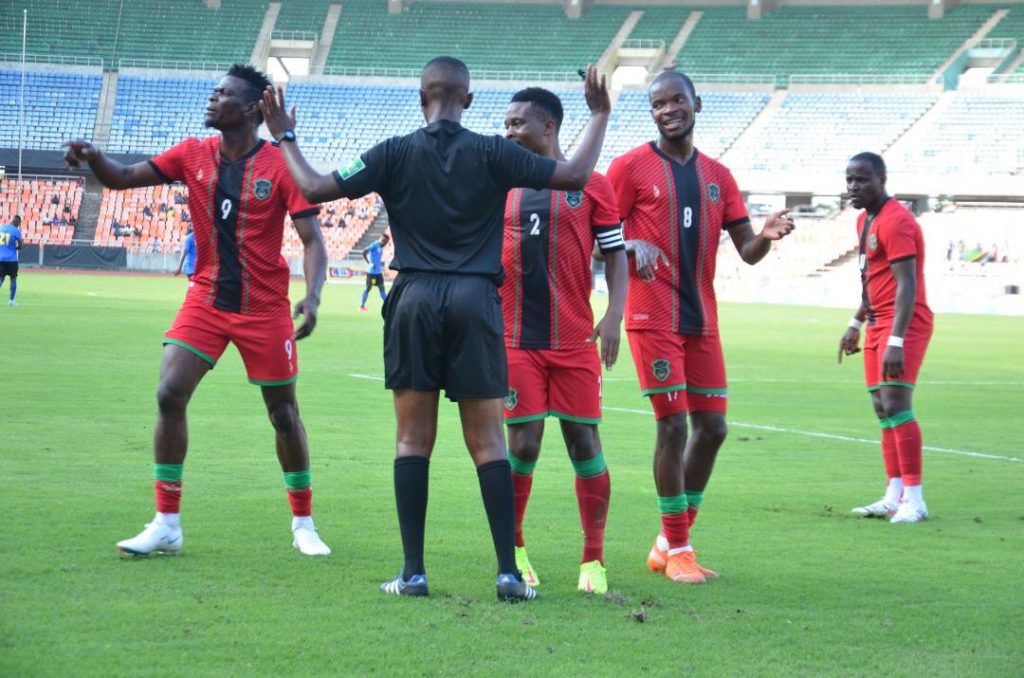 Malawi travelled to Dar es Salaam without head coach Meck Mwase and his assistant Lovemore Fazili who tested positive for Covid-19.
The team also missed the services of some key players such as captain Limbikani Mzava, vice-captain John Banda, left-back Precious Sambani, Gerald Phiri Jnr, Robin Ngalande and Francisco Madinga.
Mzava, Sambani, Phiri and Ngalande are nursing injuries while Banda and Madinga were excused due to club commitments.
Flames line Up
Brighton Munthali ( Ernest Kakhobwe 88′); Stanley Sanudi, Dennis Chembezi, Charles Petro, Kieran Ngwenya; Rafiq Namwera ( Tawonga Chimodzi 82′), Chimwemwe Idana ( Vitumbiko Kumwenda 88′), Peter Band,a Gabadinho Mhango ( Vincent Nyangulu 82′); Khuda Muyaba, Richard Mbulu ( Yamikani Chester 54′)
Unused substitutes: William Thole, Eric Kaonga, Chimango Kaira, Nixon Nyasulu,Chikoti Chirwa, Paul Ndlobvu.