The Football Association of Malawi has challenged its Member Associations to be proactive and have visionally strategic plans to the development of football in the country.
FAM President Walter Nyamilandu Manda said this on Thursday morning when he opened a two-day FAM Member Associations strategy leadership and good governance capacity building workshop which is aimed at giving an opportunity for MAs to contribute in strategic direction of the association.
The workshop themed titled Effective Leadership; The Game Changer will precede and piggyback the 2022 FAM ordinarily Annual General Meeting on Saturday in Mangochi.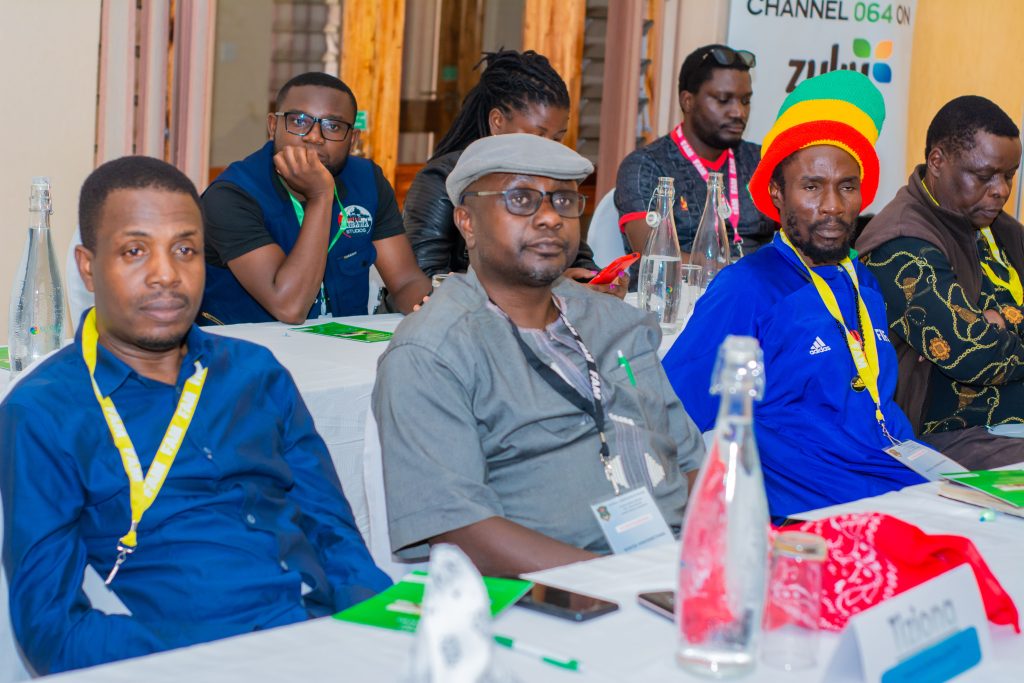 Nyamilandu Manda said FAM cannot achieve its vision if it not shared with the member associations hence the workshop to equip them with the right leadership tool kit for them to transition from general administration to leading and managing football affairs.
"We want to up skills of the MAs to shift from just administering the game to managing the game effectively by making them realize that the beautiful game that they serve carries a huge impact and everything they do must carry meaning value and purpose.
"We have gathered here to share ideas and brainstorm on how we can develop the game because we are one big family that is scattered across the country and for us to implement our vision as FAM, we need to get together for us to understand what we are trying to do and how we can achieve our vision.
"The world is changing and as leaders, our MA's must be up to date and be efficient in the way they run their associations hence the need for this leadership retreat. Above all, we hope that through the interactions that we are going to have here, the MAs are going to revisit their action plans and come up with smart objectives for us to further develop the game in the country because we are in a competitive world," said Nyamilandu.
Speaking on behalf of the Member Associations, Chairperson for Beach Soccer Association Gift Chimbalanga said the retreat is a game changer to the member associations as it gives them an opportunity
"It is very important to have these retreat because it reflects to us as leaders to look back if we are visionally enough and look at the game of football and how we want it to be.
"As member Associations, we have been looking at FAM as a body that should be doing everything for us but we have been challenged to have strategies that will make us self-reliant.
"By the end of this meeting, we expect that we will change the way we think and look at the game of football. I hope that the meeting will help us come together and learn more on what can make us win and change our mindset," said Chimbalanga.
The workshop is being facilitated by former Malawi National Council of Sports Executive Secretary George Touch and Service Touch.
.